Hej!
If you don't use Swedish please use the translate tool at the right column :)
Det har presenterats den ena härligare LIFT:en än den andra och att välja en att lifta har inte varit helt enkelt .
Till sist föll ändå valet på kombon "Niina liftar Marie"
Båda layouterna är så härliga på sitt sätt och jag har LIFT:at lite av båda då naturligtvis.
Jag har främst LIFT:at upplägget och det avskalade men ändå små fina detaljer.
Har stämplat text i svart lika som Marie också. Paljetterna har jag lånat av Niina.
Ja ni ser själva tror jag :)
Foto på vår lilla Arvid som stolt övar på sin balans cykel.
Här är layouterna jag har LIFT:at
Den första är Maries och den andra är Niinas.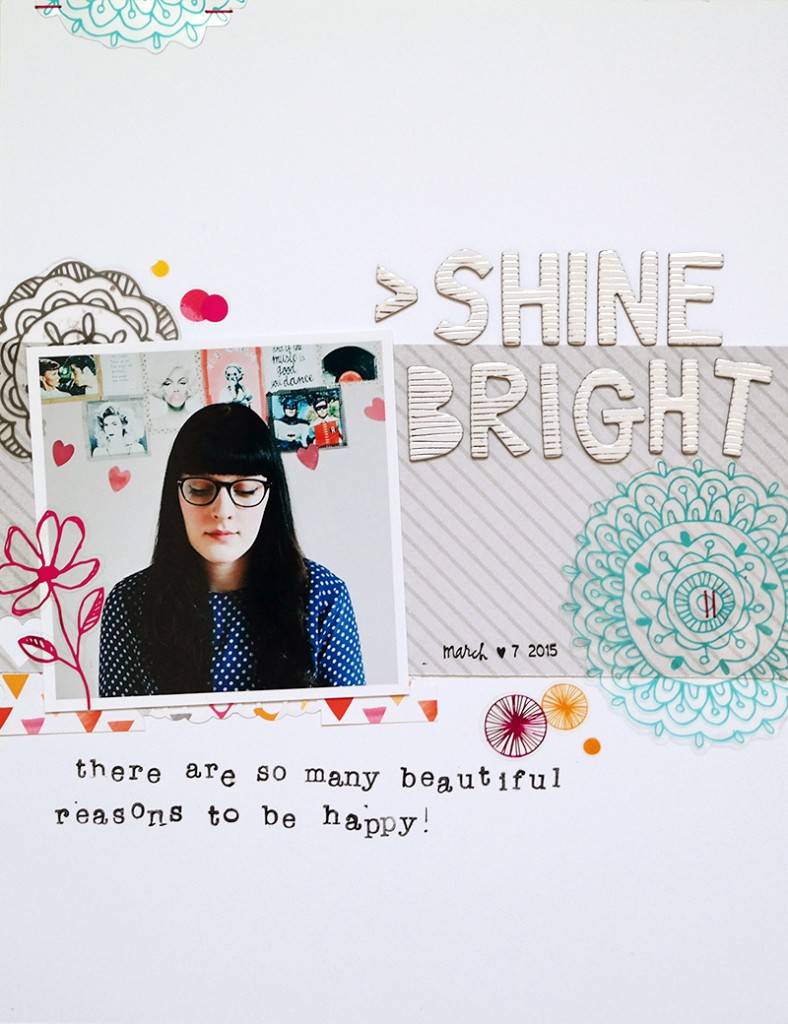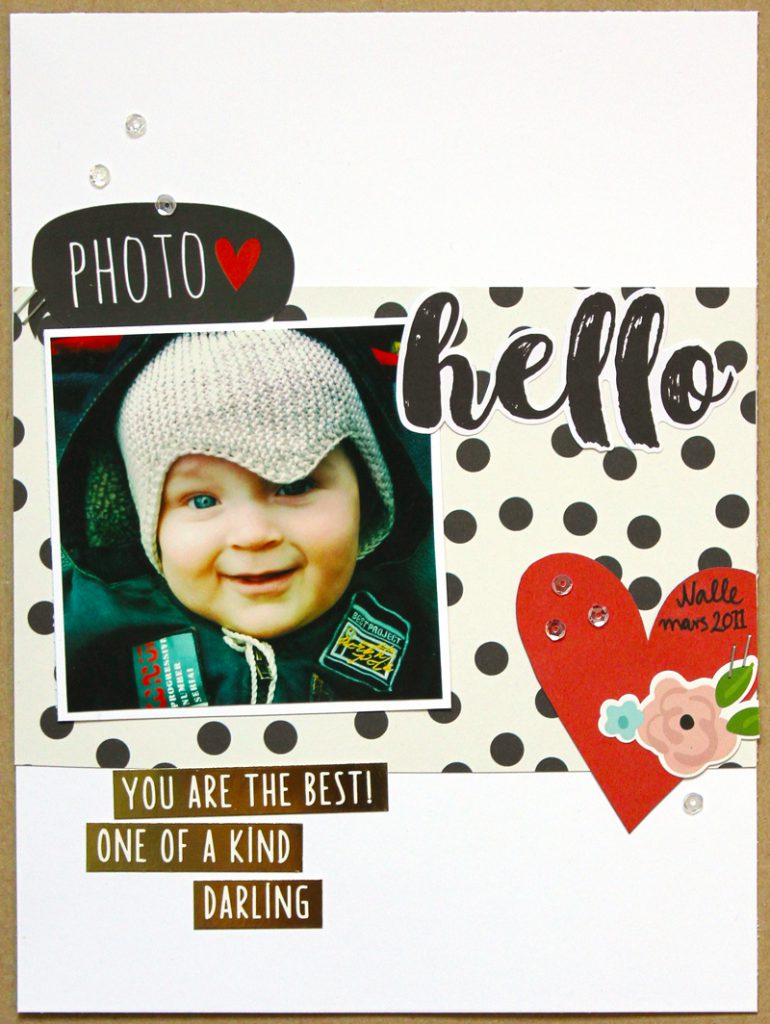 Ha nu en alldeles härlig fortsättning på fredagen och en trevlig helg!
Tusen tack för titten!!
Kram Anna :)